Classification
Season (Maturity)
Early/Mid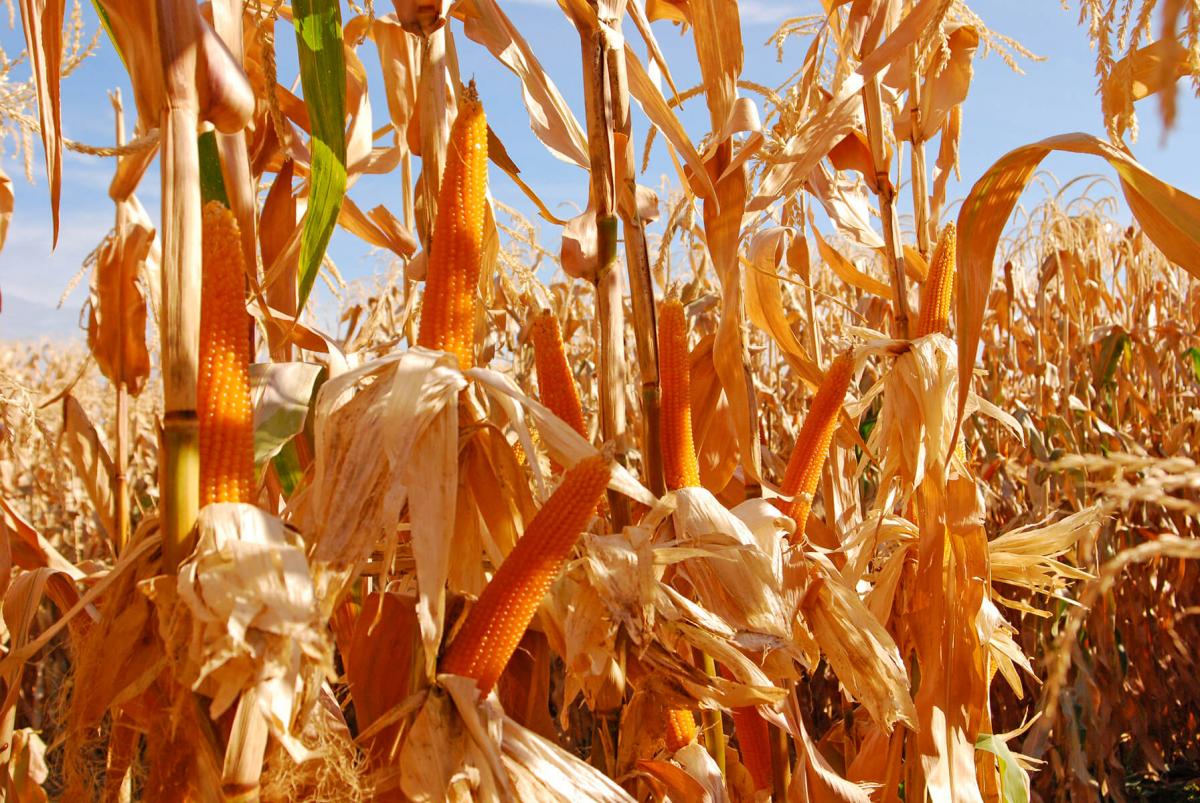 High Res Image
PDF Flyer
R128YH is a gourmet eating popcorn with a minimum of the hull and is also one of the best yielding hybrids that Crookham Company has ever produced. If managed properly, R128YH will double ear and maximize yield for its maturity class.
High resistance: Goss' Wilt
Intermediate Resistance: Common Rust, Northern Corn Leaf Blight, and Grey Leaf Spot.
Product Gallery