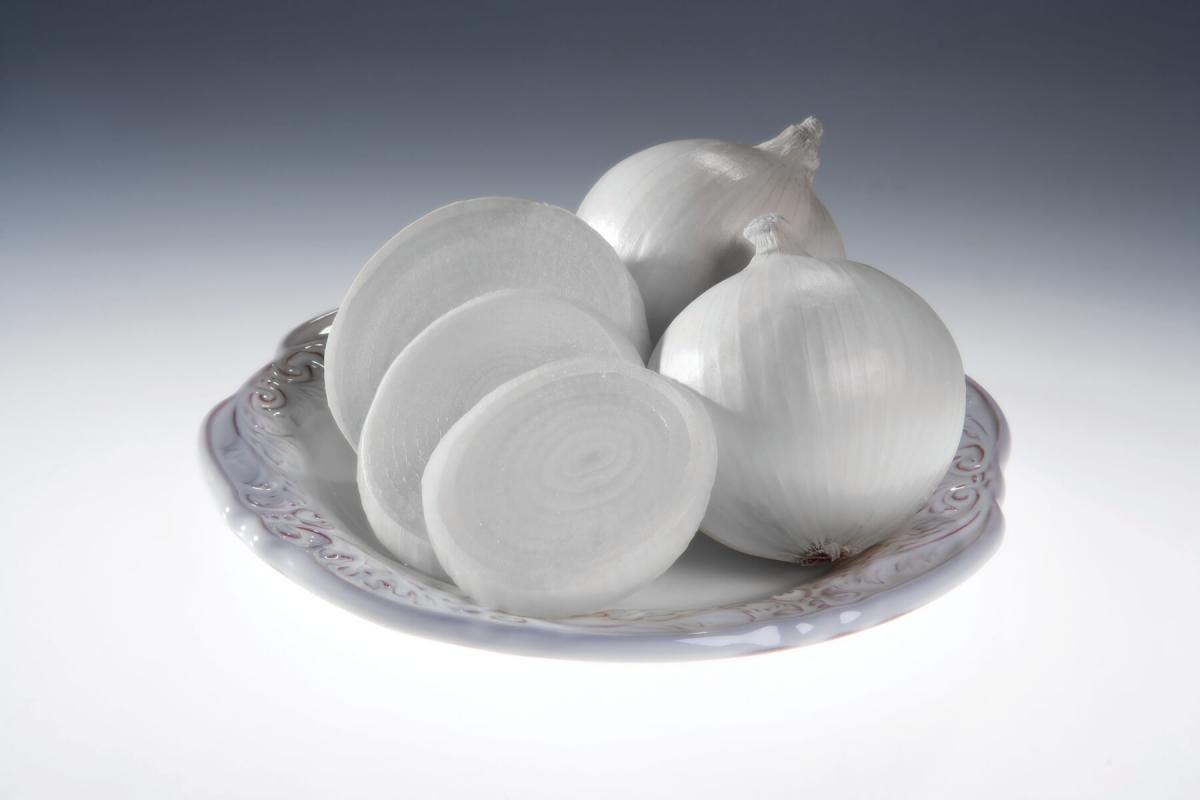 High Res Image
PDF Flyer
Brundage is a later main season variety that is dazzling white in color with consistent globe-shaped bulbs. It has the strong roots and erect tops of the Celebrate Onions that help with stress and make spraying easier. Brundage also demonstrates solid Pink Root and Fusarium tolerance.
Compare to: Sterling
Disease Ratings: High tolerance to Pink Root and Fusarium. Good tolerance to Bolting.
Product Gallery