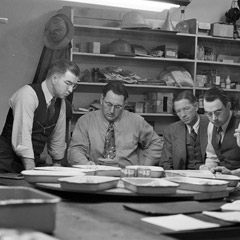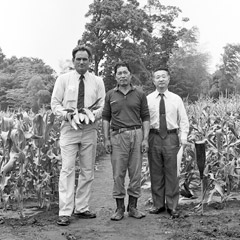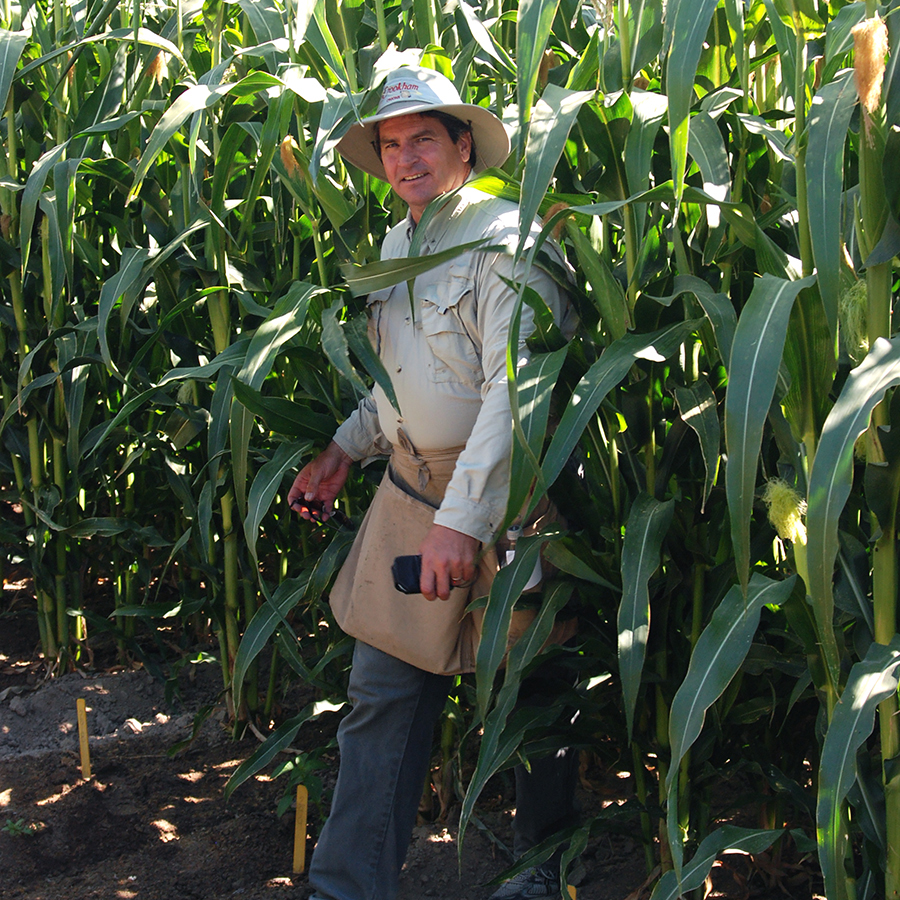 Crookham Company is a family-owned wholesale company that has been in business since 1911. We are proud of our products and the services we supply. We are equally proud of the strong working relationships we have built with our distributors and our custom production customers over the decades. We would be happy to assist you in contacting one of these exceptional companies. Please call us at (208)-459-7451.
DECADES OF PROVEN INDUSTRY EXPERTISE
Crookham Company's history is a history of Seeding Ideas. George L. Crookham established the company in 1911 to meet the country's demand for popcorn seed. He quickly realized that the Treasure Valley in Idaho was one of the best areas for seed production. Crookham Company now has one of the world's largest popcorn seed banks, the largest sweet corn seed bank, and was the first company worldwide to produce hybrid sweet corn on a commercial scale. Crookham Company's decades of seed production means expertise that is unmatched in the industry and the Company has acquired a reputation for its decisiveness, integrity, innovation, and a high level of energy and drive. We know that you expect more than great seed and we are dedicated to that high level of service.